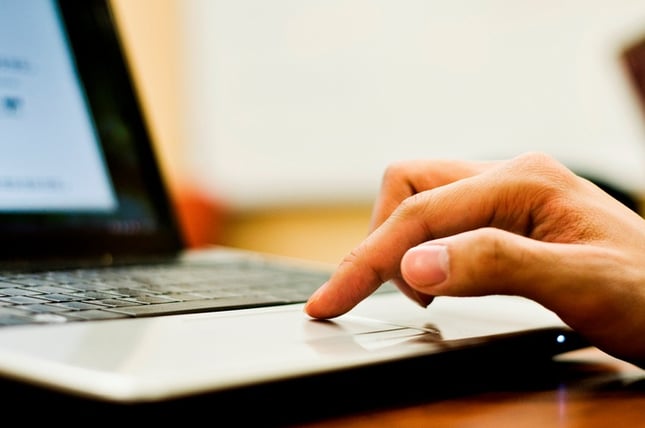 Now that you have your team in place, it's time to start planning.
Creating a plan shouldn't seem like a daunting process. In fact, having a plan in place with goals, objectives, action items, timeline, budget, and ways to measure, ensures buy-in from the administration which can lead to success.
SMART TIP: Need help developing your connectivity plan? Here is a sample plan to help with this process.
It is likely that your off-campus connectivity strategy is tied to a larger plan, like your district's technology or mobile learning plan. Begin there.
Your Plan Should:
Define success based on measurable data (e.g. increase in student attendance, parent engagement, student test scores, graduation rates, student engagement, etc.)
Ensure you have unfettered access to the data.
Ensure any set goals tie off-campus connectivity to your core instructional goals.
Define how to gather support and participation of all of your interdisciplinary team members.
Indicate a specific funding source or plan to secure funding from that source.
State timeframes and deadlines. Include time to procure the devices and service, staff training, device testing, student and/or library deployment, health checks and program evaluation, results analysis meetings.
Points and Details to Consider:
Which students/schools need intervention? How do you know? Can connectivity help them?
Could (or should) your plan support Title I Parental Involvement goals?
Will you assign a Kajeet SmartSpot® to each student or create a library lending model?
How do SmartSpots get from the warehouse into student's hands?